Trust the Team of Professionals at TrueSon Exteriors for Roofing in Columbia, MO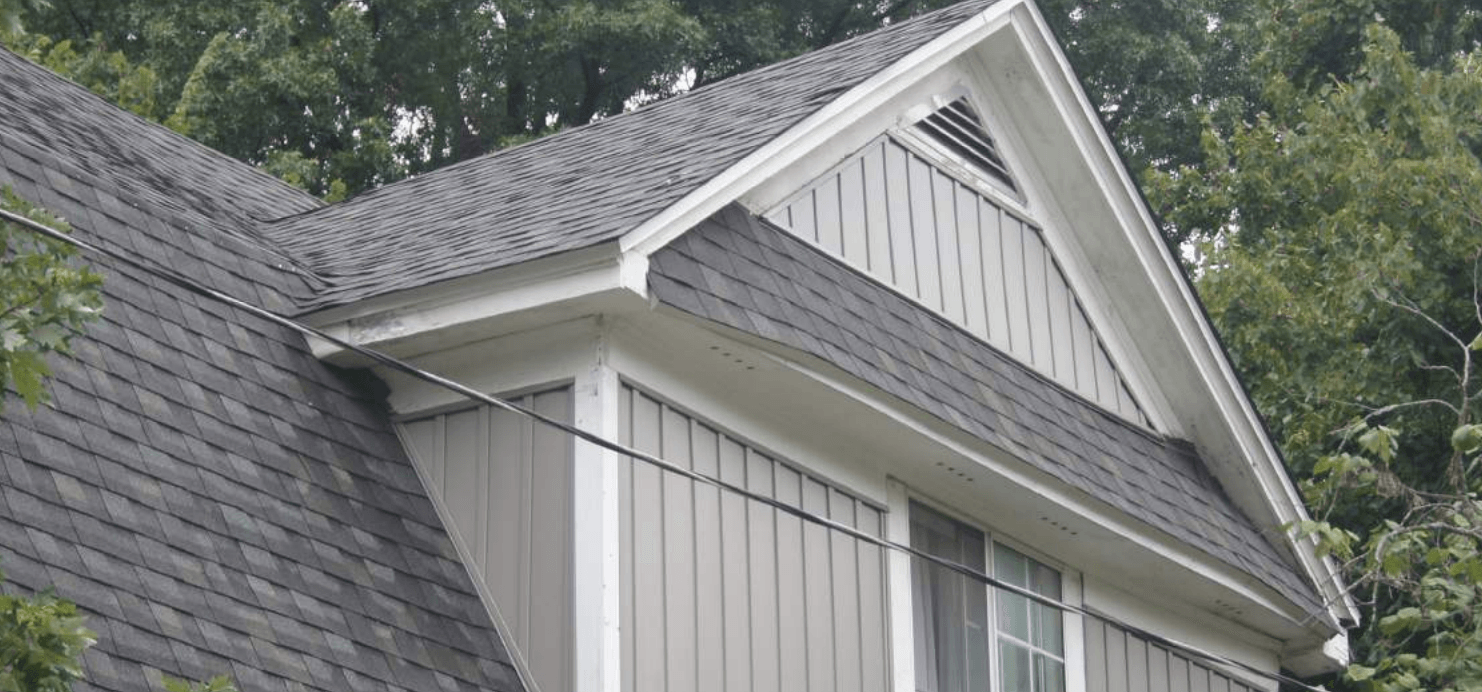 Homeowners in Missouri quickly realize their roof is the number one defense against the ever changing weather conditions that come with living in the midwest. Whether it be a hail storm in April or the scorching sun in August, having a well-maintained roof is crucial to protecting your home and family. The experienced team at TrueSon Exteriors works hard to ensure any repairs or roofing is properly done, so you won't have to worry the next time a storm rolls through. Download our guide today to learn more about roofing and how our team can be there for you no matter how big or small the damage may be! Download Our Roofing Guide Contact Our Team of Professionals
Missouri's Most Common Causes of Roof Repairs
From winter to summer your roof endures a lot throughout the seasons. Download our guide to roofing in mid-Missouri to learn more about the various factors that may be causing your shingles to be worn down.
Trees and Branches
Following a severe storm it is important to have your roof looked over as fallen branches may have caused damage to your roofing. Even the smallest branches can cause cracks in your shingles which if left untreated can worsen over time.

Small Critters
While you may not take much notice of squirrels or other small animals crawling across your roof, having your roof inspected often can help ensure no unwanted drafts or leaks occur. If your roof is neglected for an extended period of time you may find unwanted critters have nested their way into your roofing without you noticing. Call a professional to inspect your roof for damages today!

UV Rays
Most homeowners tend to neglect their roof during the summer months because they forget about the damage intense sun can have to their roof. Be sure to have your home inspected following a scorching summer to ensure your roof is properly sealed before the snow and colder weather hits.

Storms
From lightning and thunder to snow or hail, your roof may see it all but that doesn't mean the inside of your home should. Prior to storm season, it is advised to have your roof looked over to ensure all shingles are in place and no dents or leaks may cause rain or snow to enter your home.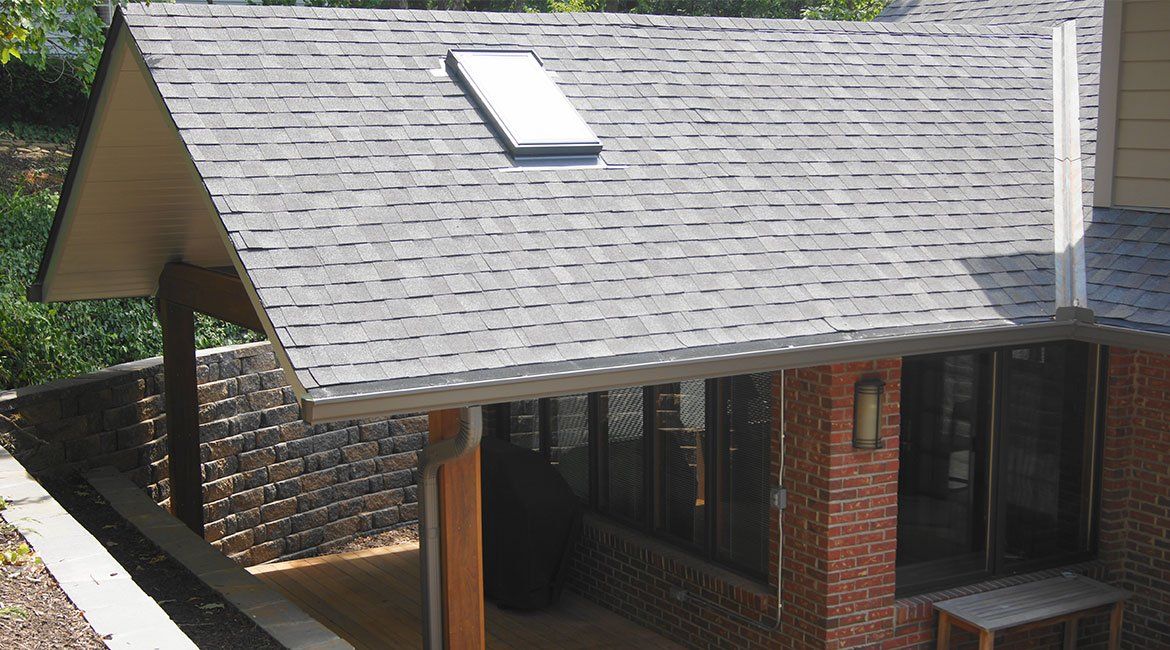 Signs Your Missouri Home Needs a New Roof
Are you finding your utility bill is increasing and every time there is a storm rain has gotten into your home? It may be time to invest in a new roof. While repairs are always an option, if tremendous damages have occurred it is more cost effective to replace your roof. Call an experienced roofer in Columbia, MO to learn more about your options.

Visibly worn shingles.
From discoloration to cracks, old shingles need to be replaced to ensure your roof is trapping all air inside the home so your utility bill doesn't spike during the summer or winter months.

Leaks in your roof.
Leaky roofs are not only a nuisance but can be a safety risk for your home. If your roof is letting water into your home, the structural wood may become rotted causing it to weaken over time.

Major damage following a storm.
Shingles often become loose following heavy winds and storms. Have a professional inspect your home during storm season to ensure no debris will fly from your roof during the next storm.
Hiring an Experienced Roofing Team in Columbia, MO
Now that you know the signs of needing a new roof in mid-Missouri it's time to determine the best team to help you do it! Dedicated to providing quality service, the TrueSon Exterior team offers free estimates and will work with you to determine a proper timeline and budget for your roofing project. Learn more about our team of professionals and our expertise in roofing by downloading our roofing guide today! When you work with us you know you aren't only gaining a roofing contractor in Columbia, MO but you are building a lifelong relationship. Let's get started!

Contact our team of professional roofers in mid-Missouri today!